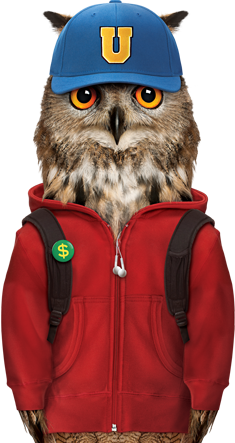 IN SCHOOL TIPS
You have student loans for a really good reason – to help you get a quality education that sets you up for success in life. But loans can be confusing and stressful when you start wondering how you're going to pay them off after school.
The Knowl has a surefire way to remove some of that stress — Be Prepared!
All it takes is having the knowledge to understand your loans. When you understand how to manage them now, and understand your options, you can move into repayment with confidence.
Following is some info to know and some steps to take to get prepared.
ACCESS YOUR LOANS
Log in to view your current federal student loan information.