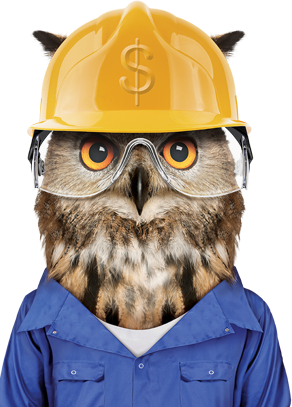 BE PREPARED
FOR LOAN REPAYMENT
When you're in that transition time between school and actually being in repayment, the looming idea of paying back your student loans can feel a little scary.
The Knowl can help chill you out. You just need a little prep work to understand how your loan payments will fit into your overall future finances. Use the loan calculator to determine what your monthly payment will be using a Standard repayment plan.
ACCESS DASHBOARD
If your school or Inceptia sent you a link to this site, log in below.