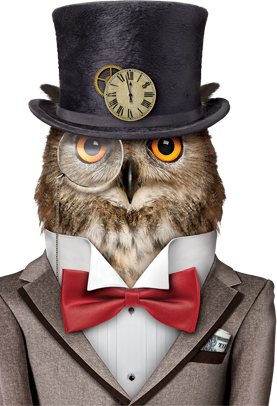 IN REPAYMENT TIPS
Repayment… otherwise known as crunch time… otherwise known as reality. The good news: there is help if you are having trouble repaying your student loans.
Whether you are stressed about keeping up with payments or if you have already missed payments, there are plenty of options to help you get back on track.
You just have to take the first steps. And we've got some steps right here, and some options to explore. If you take action, you can handle it!
ACCESS DASHBOARD
If your school or Inceptia sent you a link to this site, log in below.